ADSTART MEDIA
We are a fast-growing performance marketing network and direct advertiser specializing in high-converting mobile and desktop offers.
Why We Are the Marketing Partner of Choice
Adstart Media's advertising experts will offer a full range of services to help our advertisers, affiliates, and agencies exceed their ROI & KPI goals.
3000+ direct publishers
Access to traffic in 150+ GEOs
Full control of traffic and management of ad placements
Fraud detection & prevention
24/7 Customer Support
Fast & reliable technical integration
Flexible payment terms
Access to 5000+ portfolio of in-house and exclusive offers
Custom & high payouts
Weekly payments
Low payments threshold (make $100 and get paid instantly!)
2% Referral program
Fully dedicated affiliate manager
Loyalty Programs
Looking for something specific? We have a wide range of available offers and verticals to choose from.
Here are some of them:
User-friendly affiliate marketplace
Empowering agencies, advertisers, and affiliates to manage, track, analyze and optimize online ad campaigns in real-time.
Types of integration: s2s postback / Javascript pixel / Google pixel / Facebook pixel / API integration/ Prelander hosting
 Flexible, customizable dashboards
 Smart targeting & cap system
 CR optimization & comparison reports

CPL
Cost Per Lead

CPI
Cost Per Installation

CPS
Cost Per Sale

CPA
Cost Per Acquisition
Choose The Payment Model
That Works For You

Adstart Media offers an integrated media buying approach from paid search all the way to video, pop-up and ad display media delivered from top tier publishers, ad exchanges and vertical adverting networks.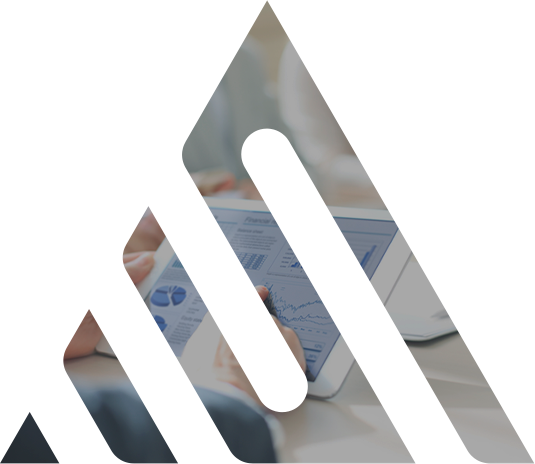 About Us
AdStart Media is a fast-growing performance marketing network and direct advertiser. Since 2017 we bring together affiliates and brands in the most transparent and efficient ways, maximizing their monetization and user acquisition efforts.
As a Direct Advertiser we provide our own in-house developed Mobile Content/Subscription offers.
Our mission is to create the best possible environment for affiliates to get access to the best offers in the industry with the highest EPCs, and for advertisers to get quality leads matching their specific needs. Learn More
Contact

us

We provide the best terms to perform and generate profit for both Publishers and Advertisers around the globe.
Want more information about us, what we do or interested in cooperation? Contact us now!