About Us
We are here to help you grow your business
"What separates us from other networks is our ''Quality above Quantity'' approach that has become a vital foundation of our Day-To-Day operations. We pride ourselves in conducting an in-depth due diligence process of all our partners on both demand and supply sides of the business. We are doing so not only to ensure transparent and hassle-free cooperation but also to get to know each other on a personal level and ultimately build long-lasting relationships and mutual trust."
Ivan Galabov, AdStart Media CEO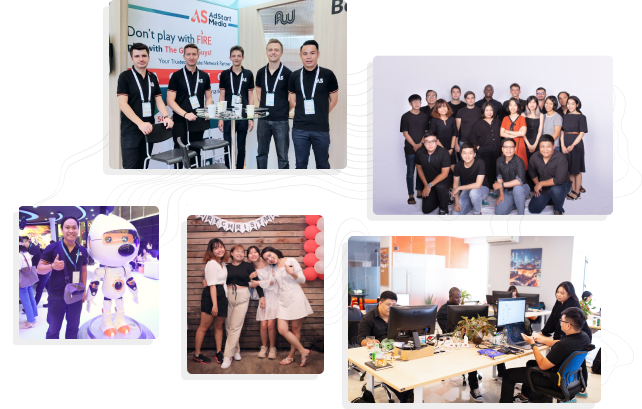 AdStart Media team consists of more than 50+ professionals operating from 9 countries around the globe: Vietnam, Singapore, Ukraine, Germany, Netherlands, Portugal, USA, Spain, Israel.
We are a team of creators, thinkers, and explorers. We are passionate about performance marketing and always eager to help our clients find the best possible solution for their business needs, and exceed the most daring expectations.
AdStart Media is a passionately progressive mobile-centric affiliate network whose purpose is to achieve superior growth for our customers, affiliates, and employees.
At our core, we are a performance-driven culture that believes that growth comes from the power of meaningful connections. We are metric-focused and constantly iterate to help brands reach their campaign goals. We offer customized campaigns, our exclusive network of sites, and strong reliable affiliate networks, all with the ultimate goal of providing the highest value to our clients.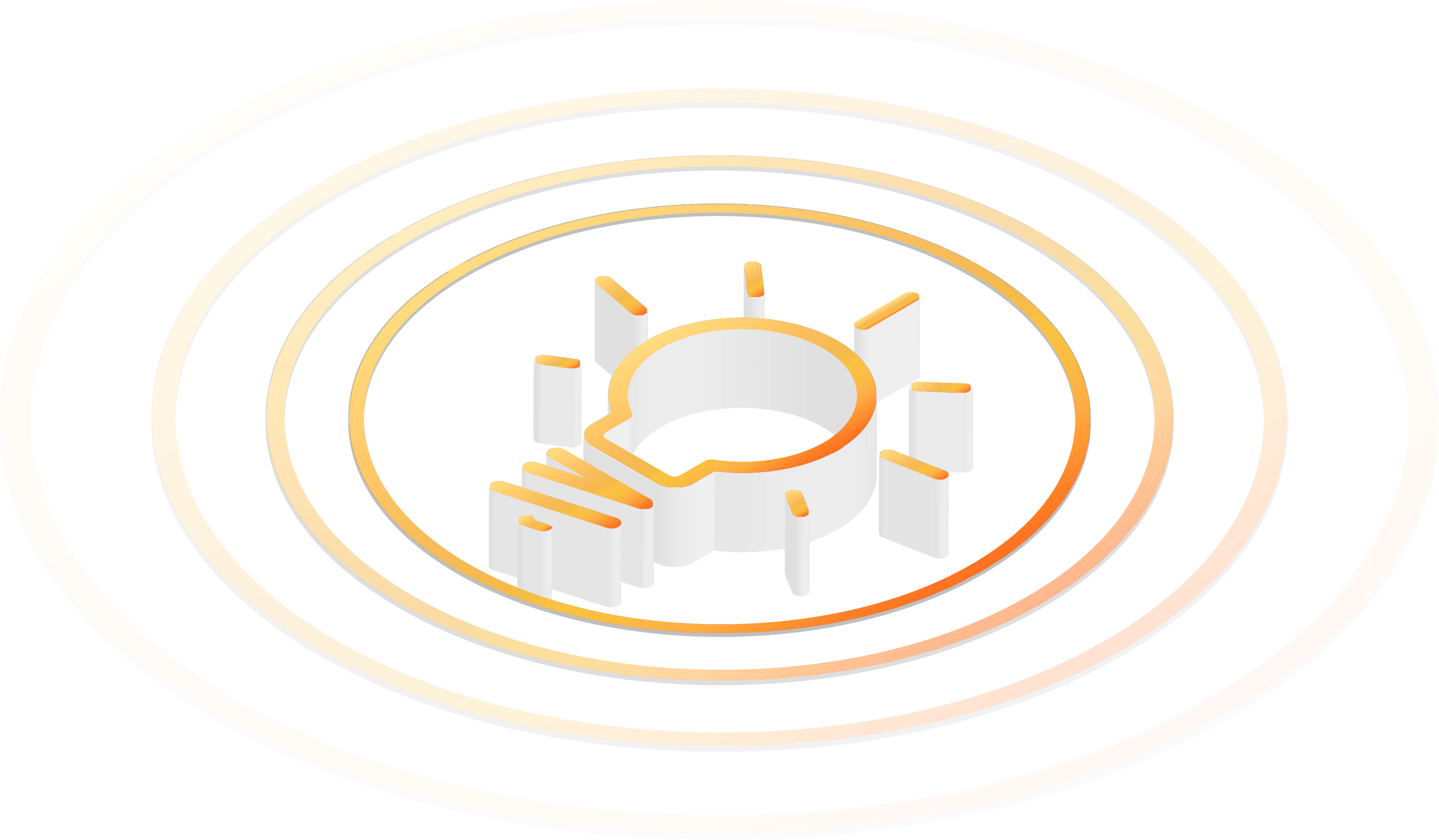 Tailor-Made
Service
AdStart Media delivers highly customizable solutions that adapt to the client's unique needs. We deliver high-quality solutions to our partners in full compliance with the modern market around the world.
Transparency
& Trust
Transparency, quality, and trust are the three fundamentals of our corporate philosophy. We keep an honest and open dialogue with every client we serve. This helps us build lasting business relations.
Team
& Expertise
Our dedicated and tech-savvy team is our greatest asset. We encourage ongoing learning and continuously enhance our online marketing expertise.
We are always looking for ambitious and intelligent specialists. Do you share our values and want to become a part of our company? Make sure to check the open positions.
What we offer:
English speaking multi-cultural environment
Competitive salary and benefits
Ho Chi Minh City relocation allowance for international candidates
Annual company trips, year-end party, and periodic team-building activities
See Open Positions